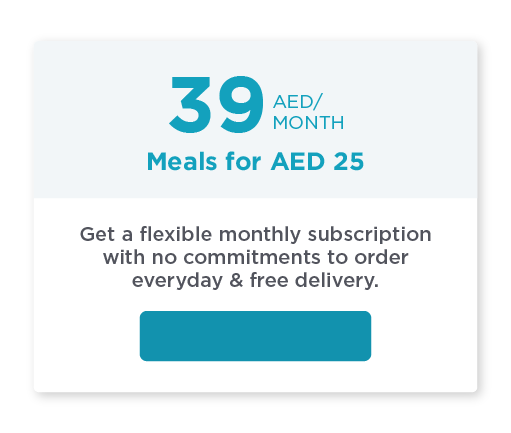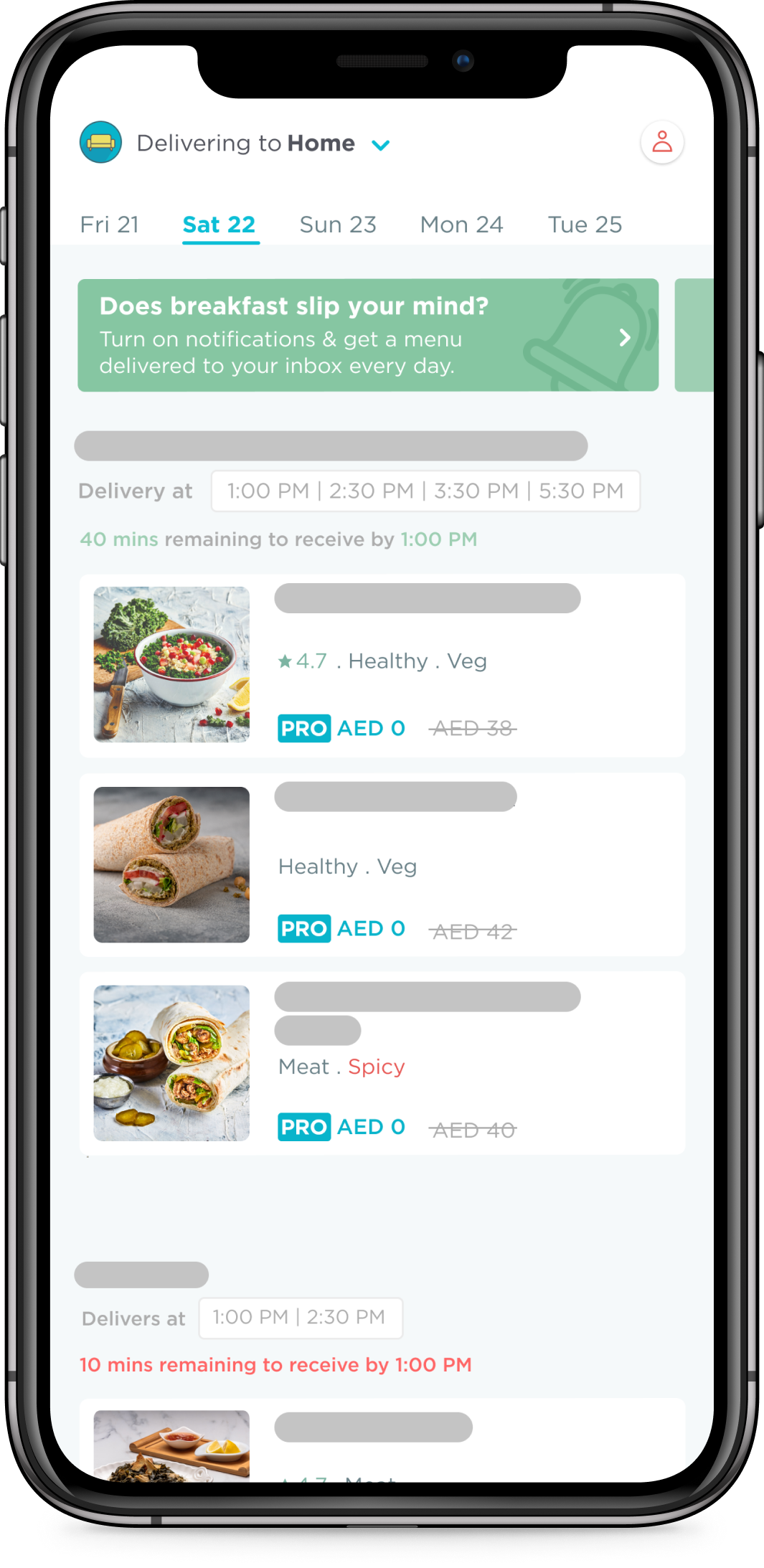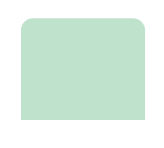 Get meals from top restaurants & hidden gems.

No commitment to order. Only order when you want!

Free delivery on all orders.

Around 25 to 40 AED savings on every order.

Automatically renews every month.

Easily pause your subscription whenever you want.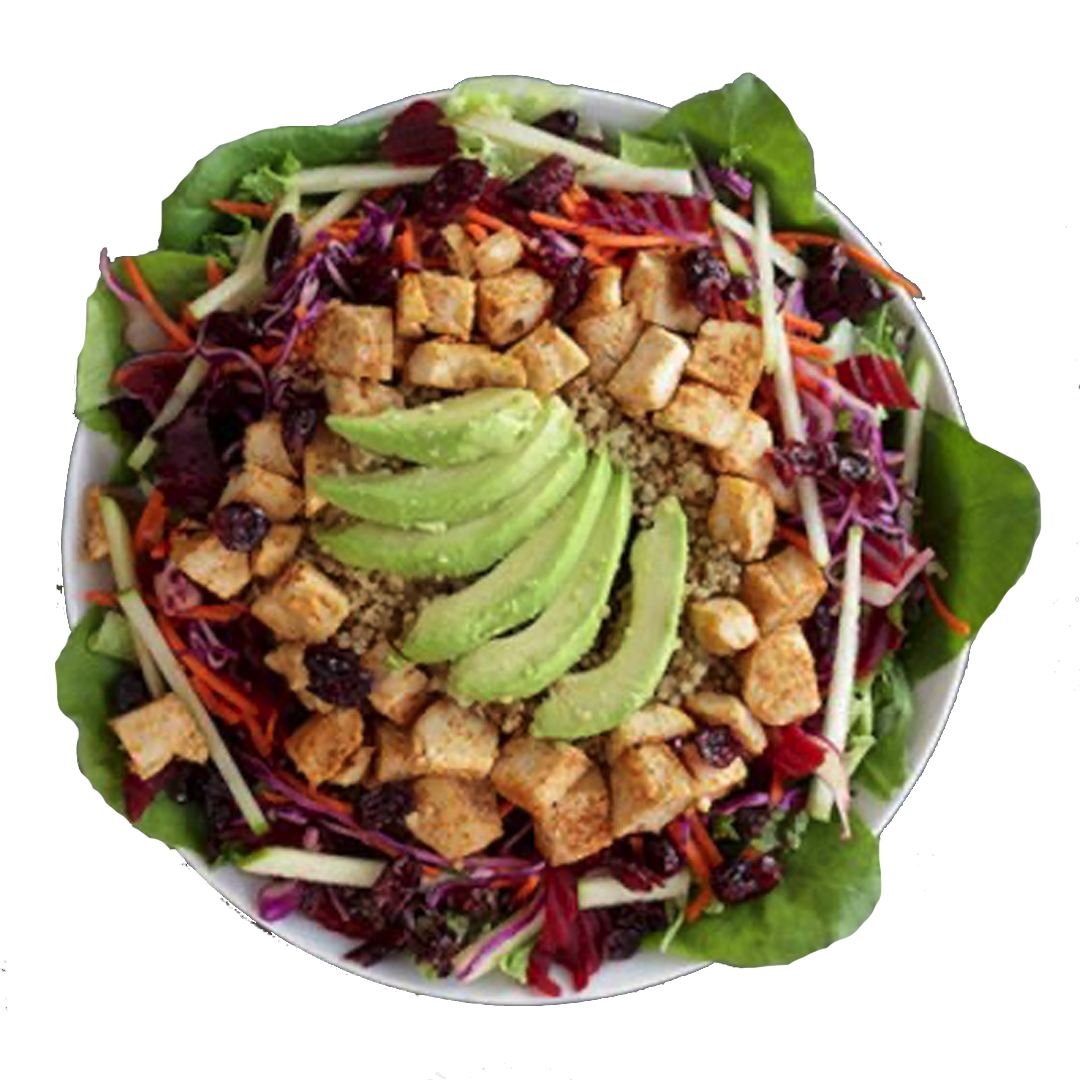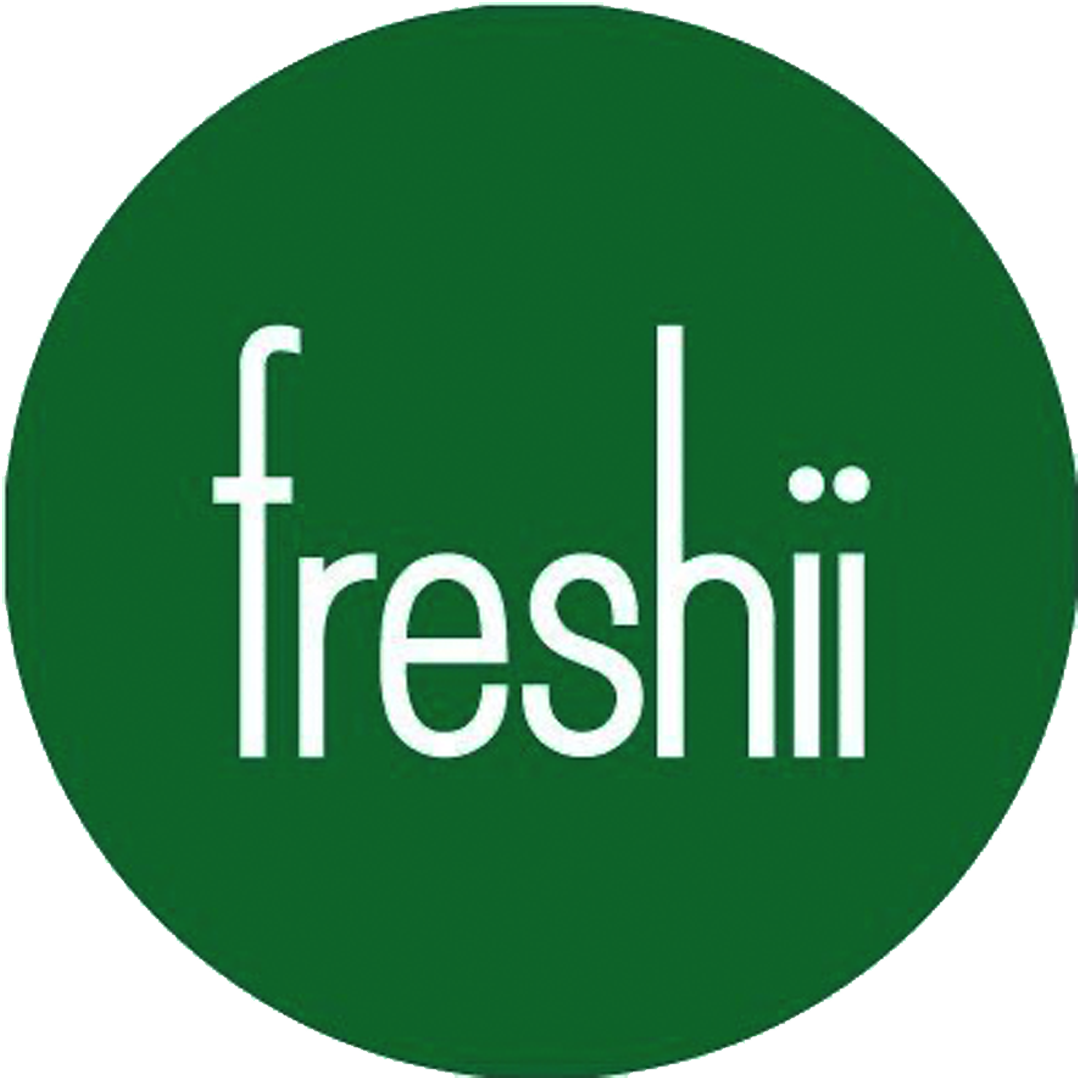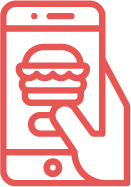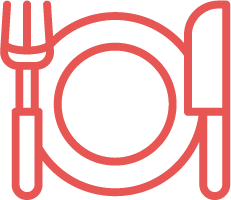 No commitment to order.
Only order when you want.
Each day you'll have fresh options from Dubai's best restaurants to choose from.
Pause your subscription and resume when you want without losing any meals!
Do different subscriptions have different menus?
Do I have to order everyday?
No, you can order whenever you want! These subscriptions are available from Sunday-Thursday and the more you order, the more you save!
Can I pause my subscription?
Yes you can! You can pause your subscription once every month for as long as you need. Your subscription will continue when you place an order again. You can pause your subscription through your account under 'Manage'.
Nope! All menus are the same! The only difference between each monthly subscription is the price. With each of these options, we're giving you the flexibility to choose the meal plan that works best with your lifestyle all the while making sure you save as much as possible on your meals.
We'll automatically renew your monthly plans at the same price every month, so you don't have to worry. If you want to cancel your plan, you can easily do so before your plan renews.
How much does each meal cost?
On each of our subscriptions, you'll get meals from popular restaurants in the UAE. Depending on the subscription you choose, you can find meals at either 9 AED, 25 AED or for free. Our delivery is always free allowing you to save on meals and on delivery.
What do I get for my monthly subscription?
You can order meals from top restaurants in the UAE with all our monthly packages. You can save between 25 AED to 40 AED on every order and you'll get free delivery.
Yes, you can cancel anytime. To cancel, please contact support at hello@munchon.com




*Terms and conditions apply